Welcome to Market Sultan,
Home of premium saffron,
and select homewares from the Middle East.
Frequent trips to the Middle East provide us with a variety of interesting homeware, including modern floor mats in traditional "Persian Rug" patterns, and cozy cuddly plush mink blankets.
Premium Saffron
The highest quality saffron sourced from the Middle East.
Saffron gives a distinctive aroma, flavour and a brilliant yellow colour to Spanish Paella, Persian Saffron rice, Swedish Saffron Buns and the French fish soup Bouillabaisse.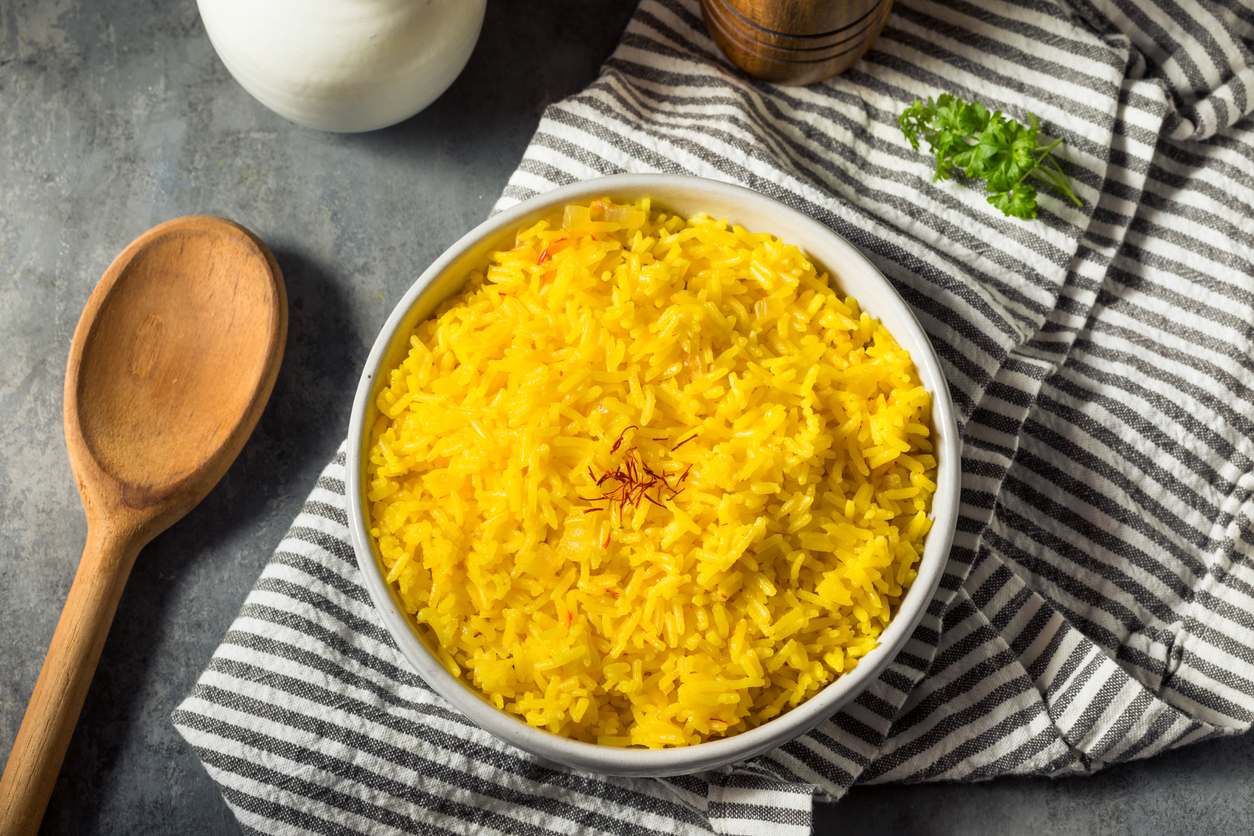 Persian Rugs and Mats
Beautiful rugs and mats with mostly traditional patterns, but created in modern, easy care fabric. Either jacquard or plush textured, in 3 sizes, these rugs come with a non-slip backing which prevents them moving around on hard floors.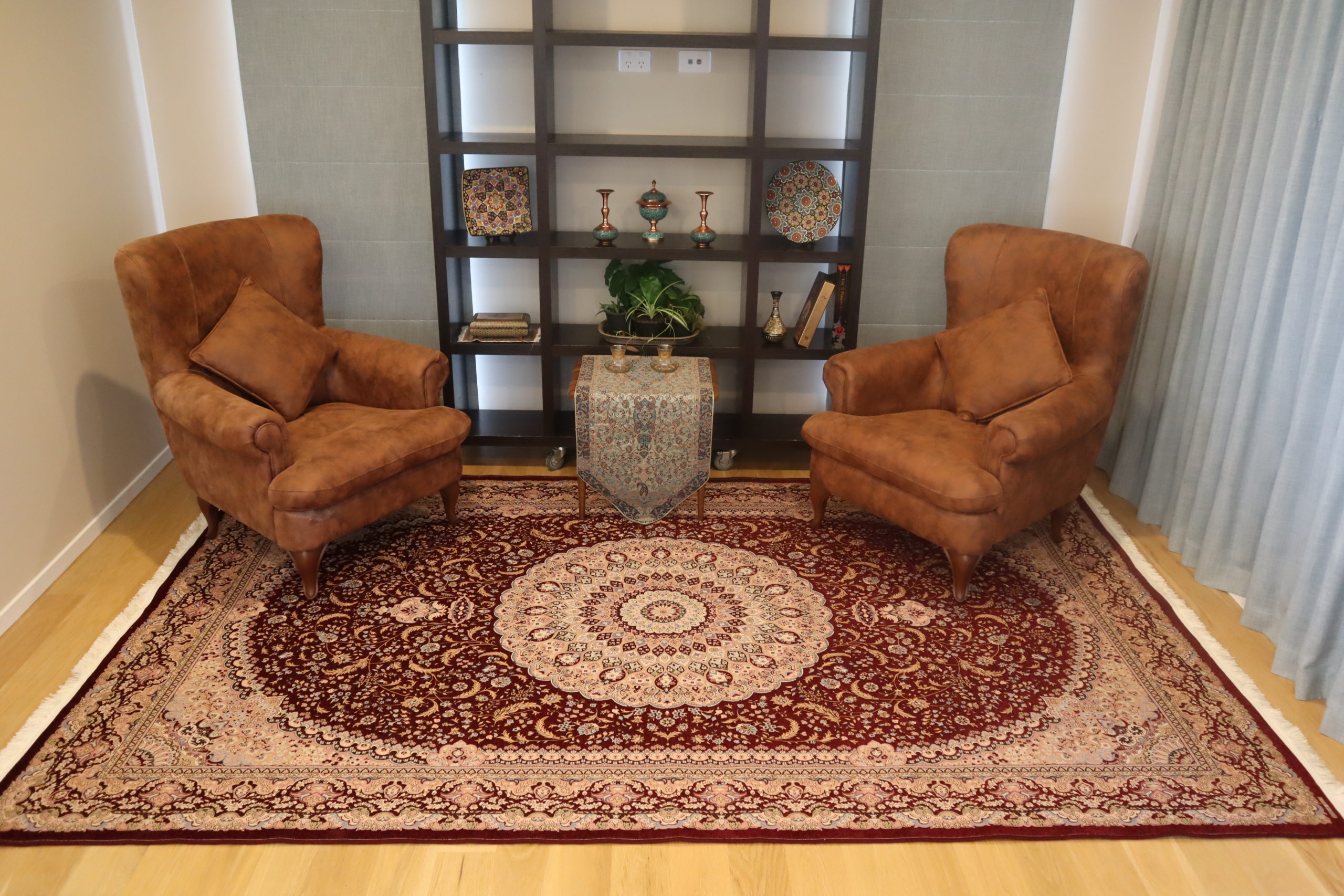 Plush Blankets
These plush, fuzzy, comfortable blankets come in two sizes. The "single" size is more like a king single, and the "double" does well on a king sized bed. They are very thick, top quality woven blankets, with a range of bright colours.